Medserv's mission is to be Ireland's leading provider of specialist services to healthcare professionals and facilities. From our HQ in Dundrum, Dublin 16, we assist clients with all aspects of invoicing, reporting and accounts receivable management.
We have a first class reputation in the marketplace for professionalism and excellence and are always open to new talent. At Medserv, we are looking for enthusiastic, hard-working individuals who will work with our company values in mind - Quality, Innovation, Integrity and Excellence.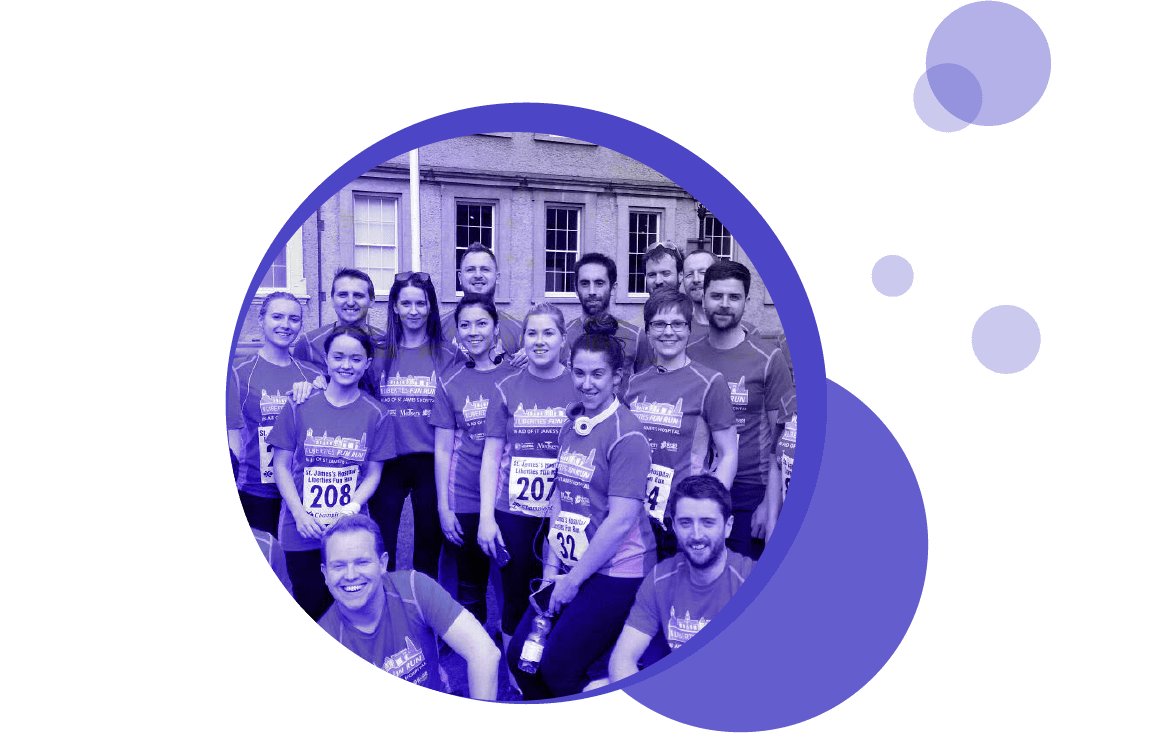 What are our employees saying?
I'd just like to say a huge thank you to everyone at Medserv, looking back the time really flew by and it's truly been a pleasure and privilege working with such a lovely and dedicated group of people

Sarah Fitzsimons

Anaesthetist team

Want to say a big big thank you for all the people who trained and shared their knowledge with me. I have grown so much and couldn't be more grateful for all the offered opportunities. You're a great bunch of people, will miss you all!

Otilia Dontu

Credit Control team

It has been a real pleasure working with all of you - the atmosphere and people here are second to none. Just a thank you to everyone who made it a great time and helped me out, I'll miss the place!

Paul Riordan

Medical Analyst
If you are interested in learning more about opportunities with Medserv, we would love to hear from you. Please contact Kevin or Denise at hr@medserv.co.uk or 0203 8783 727