Medserv have been assisting consultants with their private patient billing for a number of years. During this time we have gained valuable experience in all aspects of medical billing.
We are able to use our vast experience and knowledge of medical billing to assist with a clinic billing processes. This work is conducted on a project basis, the scope and focus of which changes from clinic to hospital depending on the particular requirements.
Our experience to date includes both short term and long term projects in both public and private facilities, including the integration of billing and reporting solutions into existing practice management software.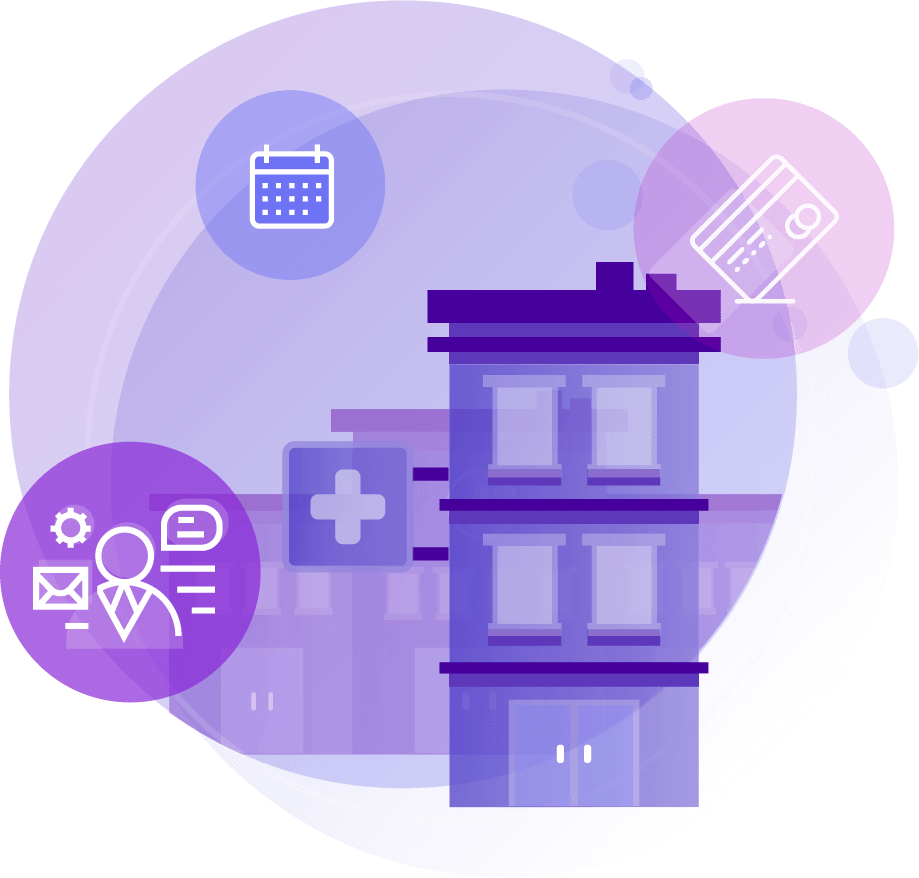 If the revenue stream in your own hospital or clinic is in need of improvement, or you want to explore medical billing possibilities, then we would be delighted to arrange a meeting where we can discuss the various areas we would be able to work on with you.

Contact us today for more information at 0203 384 1952 or email sales@medserv.co.uk